What You Need to Know About Backing Up iTunes and What's Next for Apple Music and Other Media
Many iTunes users were shocked on June 3 when Apple announced that iTunes would be phased out. First things first: the iTunes store won't be going away. All of the music people have bought from the store will still be there.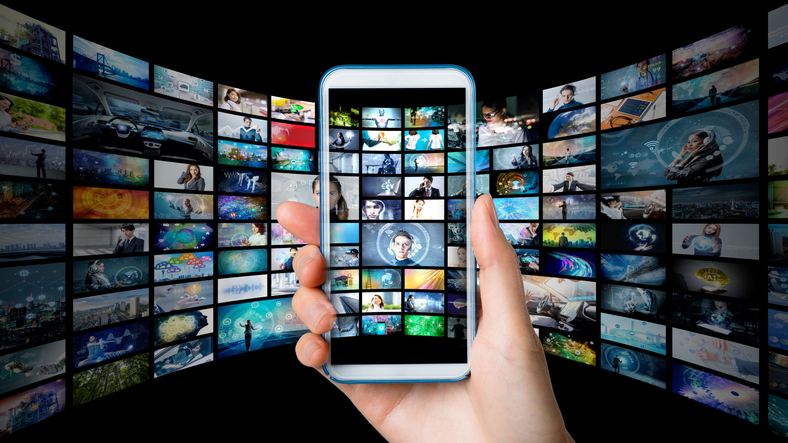 What is Apple actually doing with iTunes?
Because people are increasingly streaming, not downloading, Apple is breaking the iTunes store up into separate segments for music, podcasts, and video/television. Each of the media will have its own app on the Catalina Mac OS.
What iTunes apps will be affected?
The iTunes store will still be available as a music store. The other media, including video/TV and podcasts are being spun off.
The new iTunes store will be more closely aligned with Apple's streaming music service. Apple is looking to rebrand itself as a streaming entertainment service. Other streaming content Apple is either developing or currently offering include Apple Music (streaming), a new TV streaming service, and a magazine subscription service.
What will I do to save my iTunes library?
First, the change affects desktop computers only. If you're using iTunes on any other device, it won't change. Second, the change will only affect you if you're upgrading to macOS 10.15 Catalina.
Apple's iTunes change is intended to conform the way digital media is stored on desktops with all other devices. If you are upgrading to macOS 10.15 Catalina, after the change, you will locate your iTunes library using Finder.
If you look at one of your mobile devices, you can see what will happen – the format on your desktop in macOS 10.15 Catalina will be similar to the format for media libraries on the iPhone or iPad. Mobile IOS devices have apps for Music, Videos, and Podcasts.
What if I can't find the iTunes store?
The iTunes store on a desktop or laptop will be located in a sidebar within Apple Music. You can use the sidebar the same way you have always used it. Individual songs and albums will continue to be available for purchase and download.
How can I make sure my iTunes library is backed up?
You can back up your Mac using Time Machine. Your iTunes library will be backed up automatically as long as the library is included and it's a full Mac backup.
If you want to use Time Machine to store a copy of the library outside Apple storage, connect a storage device to your Mac. When Time Machine prompts, choose the device as the backup disk.
If you only want to back up your iTunes music, not your whole computer, make sure that your iTunes music is on the local computer.
If there are any songs you're concerned you may have missed, choose the Account menu at the top of your iTunes screen, then choose "Purchased" and "Music." Re-download the songs you want to make sure you have saved.
Next, you need to organize and consolidate your library. Click "File" on the top of the iTunes screen. Choose "Library," then "Organize Library." At that point, pick the first option: "Consolidate files."
This puts your files together and keeps them organized while also leaving originals in place.
You can then use the consolidated iTunes Media folder to make a backup onto any external drive or memory device.
Apple's support page on how to back up and restore your iTunes library can also help guide you through the process.
ITunes isn't really going away and neither will your downloaded and purchased music. Apple is just adding streaming capabilities for music, videos, podcasts, and television. Look for the changes this fall when Apple releases Mac OS Catalina. If you won't be upgrading to the new operating system, you will not notice any changes at all on your Mac, MacBook, iMac or Mac Pro.
Information Technology Aligned With Your Business Goals?
Philantech3 is a complete IT services & IT support company working with organizations in Spokane.