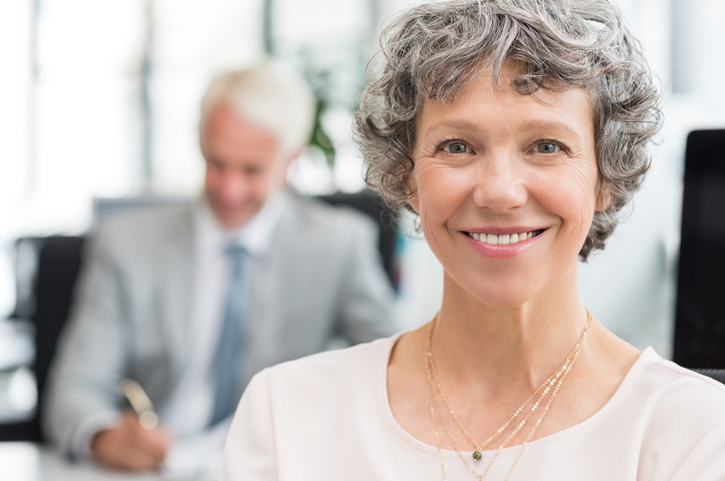 How Technology Helps Today's CFO Improve Operations
The business world is increasingly tech-savvy, and organizations are looking for CFOs who are comfortable with the language and strategies of digital technology. The office of the CFO has long been a center of excellence for driving efficiencies and technology provides a wealth of new opportunities for forward-thinking CFOs to improve operations and maximize their assets. Finding a CFO who is comfortable with and understands the balance of technology in the workplace can be a significant boon for organizations, especially those who rely on their operational prowess as a means to outpace the competition. From growing efficiencies on the front line to improving back-office processes, see how technology is quickly becoming a game-changer for enterprising CFOs.
The Evolution of the CFO
For years, CFOs have been a major part of creating seamless operations for the business, including finding the right solutions for finance and accounting as well as processes such as travel and payroll. These disparate systems continue to mature, making it crucial that CFOs understand how they fit together seamlessly and provide value back to the organization. It's not unusual for today's CFOs to be more deeply involved in other decision-making, including the selection of project management software, customer relationship management tools, marketing automation and more. With their eye for back-office processes, CFOs are in a unique position to add their voice to the conversation around holistic technology for the business. This evolving role requires CFOs to expand their knowledge of systems and data architecture while still maintaining a tight hold on operational excellence throughout the organization.
Driving Digital Business Transformation
Staying up-to-date on the latest advances can also require the CFO to act as a digital transformation strategist for the business, a role that isn't always comfortable for this top executive. Watching customer trends, social media insight and a variety of different datasets is a requirement as CFOs attempt to predict the future of the organization and drive innovation. Emerging technology requires near-constant focus, something that can be extremely demanding when CFOs are attempting to split their time and attention between multiple priorities. Technology, marketing and finance are the three pillars where the majority of data is present in the organization, and these leaders need to collaborate closely to ensure that data is mobilized for use in future applications. Having a deep understanding of the way various systems are built and maintained will allow CFOs to stitch together solutions that will benefit the organization in the future.
Moving Faster, Cheaper and Smarter
Finding the right technology for the job can require an investment in time as CFOs seek to gain an understanding of the various options on the market. Cloud-based technology can easily form the basis of the new operations stack, providing CFOs with a noticeably better budgeting process that doesn't rely exclusively on capital expenses but spreads costs operationally, instead. Automation is one of the ways that finance executives are finding to drive optimization in the business, allowing entire teams to move on new developments more rapidly and with authority. Project management, reporting and marketing solutions increasingly rely on automation and artificial intelligence to provide greater insight and a deeper understanding of customer needs and sentiment.
As the role of the CFO evolves, technology will continue to play a key role for the business's top finance executive. From shifting strategies to understanding how to implement and measure the value of various strategies, CFOs are gaining experience and insight that can be leveraged to make good technology decisions in the future.
Information Technology Aligned With Your Business Goals?
Philantech3 is a complete IT services & IT support company working with organizations in Spokane.