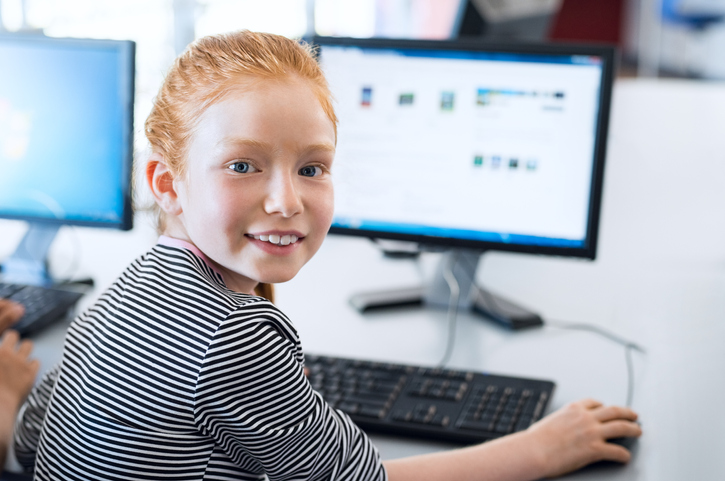 Today's digital-savvy educators do more than simply lecture their class. They're creating interactive quizzes and gathering real-time feedback via an app. They're assigning projects to students, while students complete and submit their homework digitally. They're instantly sharing feedback with parents and students — and they're finding new ways to engage with the world around them through the tool that students are most attuned to: their phones. Here are a few of the top apps for educators that will help keep peace in the classroom, finally memorize the periodic table or safely and securely communicate in groups.
Top Classroom Management Apps for Teachers
Is your classroom out of control, or are you just looking for a simpler way to slog through your daily tasks and assignments? Going digital may be exactly what you need to reduce your frustration — and your work levels — on a daily basis, while giving you more time for meaningful interaction with students.
Top Apps for Teacher (and Coach!) Communication
Communication between parents, teachers and students is a topic that is challenging on all fronts. Teachers need to limit the access of parents and students, or they will be overwhelmed with communication requests on a variety of different channels. Parents need to be able to relay questions or last-minute information to teachers in a way that can be acknowledged. In a world where after-school tutoring is still present but definitely shrinking, students need to ask questions of teachers in a way that's secure and doesn't release the personal contact information of either party. These apps are meant to keep everyone's communication on track while protecting children and tracking communication.
The Remind app does exactly that: "reminds" users that there's a way to stay in touch, engaged and share resources between parents, teachers and young learners. You can quickly create a classroom and assign a unique code, which can then be provided to parents and children so they can download the app and get started. You can schedule messages for later delivery, send visual messages and receive direct feedback and messages securely.
GroupMe is a great option for any sport or social activity where you need to share information with a group of individuals at once. You can create groups on the fly, sharing images, high-resolution video and provides a free and convenient option for group messaging. What's better is that users aren't required to have a chat option installed on their phones to use the app.
TeamSnap is for all the coaches who would love to get rid of their clipboards, spreadsheets and marked-up calendars. This sports team management and communication app allow you to follow over 100 different sports. With an install base of 15 million users, you can bet that the tool is useful. It also allows a way to communicate with groups and individuals in real time via chat or push messaging.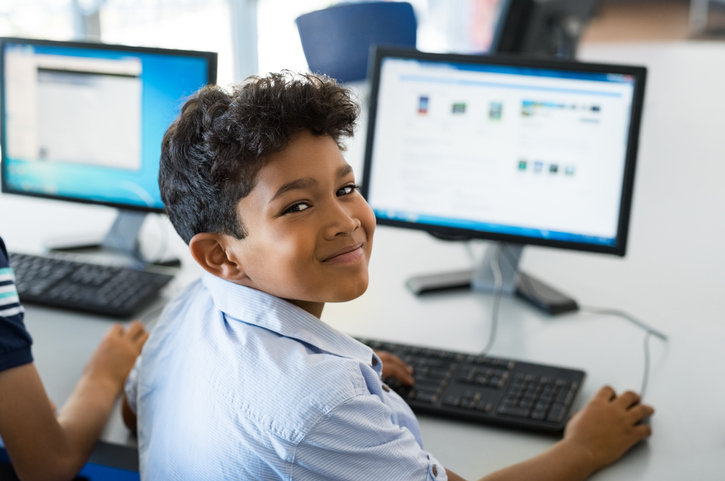 Top Educational Apps
There are so many opportunities for education in the digital sector. From AI to flashcards, real-time digital quizzes and more — there's never been a better time to be an educational technologist than today.
Socrative is a quizzing app that allows you to customize questions to determine if your students are understanding the information that you're teaching. Teachers can design and release a quiz to her students while getting real-time feedback. Quizzes are even sharable between teachers, allowing you to integrate this type of learning easily into the classroom.
StudyBlue allows teachers or students to create mobile flashcards, quizzes or study guides — and you can even select a setup that another student or teacher has already created. Flashcards have been an exceptional learning model for many years, but StudyBlue introduces this concept to the digital generation.
Khan Academy is an always-free model that provides instructional videos, a personalized learning dashboard and practice exercises to individuals wishing to learn hundreds of different topics from art history to computer programming, science and economics.
Duolingo provides learners of all ages with one-on-one, interactive training in languages that they crave. Based on real-life learning techniques, Duolingo offers students the ability to correct their pronunciation and memorization in many popular languages including Spanish, Japanese, French, German, Dutch and Portuguese. You can even learn Klingon!
Learning doesn't have to be expensive, and most if not all of these apps are completely free. Teachers will appreciate having world-class tools at their fingertips that will help them speak in the digital language of their student population.
Information Technology Aligned With Your Business Goals?
Philantech3 is a complete IT services & IT support company working with organizations in Spokane.