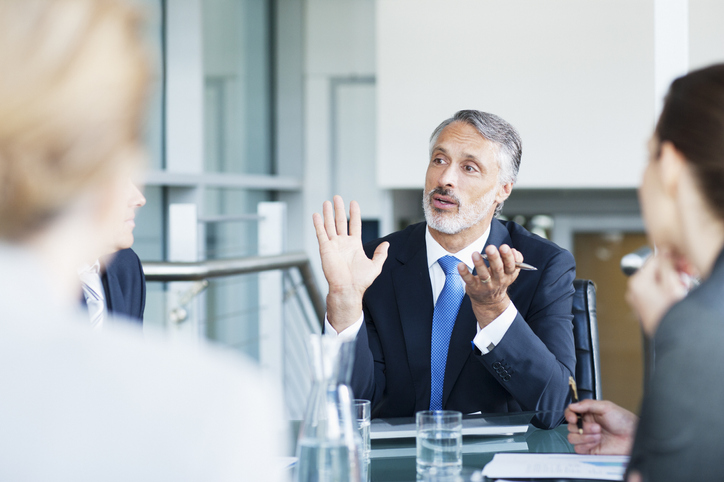 At the end of 2018, Microsoft released the newest version of Windows Server, launching their small to medium business customers into an unexpected dilemma. A new era had arrived. Windows Server 2019, much like previous iterations, has three different editions geared toward every business type from small to enterprise. While the editions for large businesses—Datacenter and Standard—have some great upgrades from the previous version, Windows Server 2019 Essentials for small to medium businesses was massively downsized, leaving business owners to wonder about their future with Windows Server.
Windows Server 2019 and 2016: How do they compare?
What are the newest features of Windows Server Essentials? The 2019 server operating system for small businesses does not really offer anything new as much as it does away with the key features that were part of the 2016 edition; features that businesses have come to expect. In appearance, it is much like the 2016 version. It provides a small business solution as an Active Directory domain controller, and a single license includes Client Access Licenses for 25 users and 50 devices.
So what features are no longer available? One of the biggest changes to Windows Server 2019 Essentials is the removal of the Essentials Experience Role, taking with it the Administrative Dashboard, Client backup, and Remote Web Access. For businesses that depend on RWA—which is the majority—this change limits their ability to provide network access for offsite employees. Accessing the server, your desktop, and your files remotely is no longer an option. Essentials 2019 also no longer supports Office 356 integration tools. The loss of these features can have a huge impact on businesses that—for years—have depended on Windows Server to provide their on-premise server needs. However, the new face of Windows Server is not the only thing to consider before updating your software. Microsoft also announced that Windows Server 2019 Essentials may be their very last iteration of this software for small businesses.
Alternative Solutions to Windows Server 2019
For businesses using Windows Server 2016 Essentials, one solution is to continue using that license until the software becomes obsolete. Rather than upgrade to the 2019 edition, consider using Essentials 2016 for as long as possible, while also researching next steps for the day when Microsoft no longer supports that version. Another option is to upgrade to the Standard edition of the 2019 server, which makes sense if your business is growing at a pace that would require greater capacity in the near future.
If, however, you have already upgraded to Windows Server 2019 Essentials, Microsoft does offer solutions for navigating the lost features. In place of the Administrative Dashboard, look to Windows Admin Center, a free, locally-deployed app that allows you to manage your server, computers, and network with considerable ease. Also, with the Azure Active Directory connect option, businesses can access—for a fee—some of Microsoft's cloud services while still maintaining an onsite server.
Ultimately, Microsoft is encouraging small businesses to consider moving entirely to a cloud-based service, namely Microsoft 365 or Microsoft 365 Business. For businesses that require dependable remote access and collaboration, this could be an ideal solution. Microsoft 365 includes the complete Office 365 suite of productivity tools and apps, security and mobility solutions, and Windows 10. Switching to a cloud-based solution could also be a helpful option for businesses with little or no IT support. Moving your business to a cloud platform means your security, systems and support are all built in.
Changes in the IT landscape can be difficult to navigate, especially if your business has depended upon a platform or service that has worked well for many years. While these changes can be frustrating at times, the constant developments of technology—when embraced—can also provide upgrades and solutions for your business that increase productivity, improve security, and help you navigate change for years to come.
Information Technology Aligned With Your Business Goals?
Philantech3 is a complete IT services & IT support company working with organizations in Spokane.