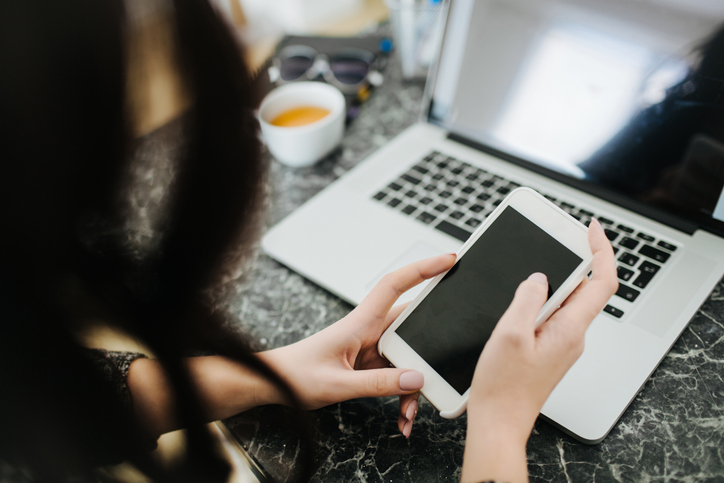 The 2019 Apple Worldwide Developers Conference in California has come to a close, and we've learned everything there is to know about the new software updates to expect from one of our favorite technology companies.
Say goodbye to the iTunes app.
If you've ever been frustrated by iTunes' inability to successfully organise your music, television shows, movies, podcasts, and other media in a coherent way (or to retain your Apple ID password for more than a day), it's time to rejoice.
iTunes is being dismantled.
What was once a Frankenstein-like amalgamation of all media rolled into one complicated program will now be three programs. Those used to working with iPads and iPhones won't have much to adjust to. This is how their devices have been running for some time. But as soon as desktop users upgrade their devices to MacOS Catalina, they'll see their iTunes icon disappear, and their media will be segmented into three apps: Apple Music, Apple Podcasts, and Apple TV.
Privacy improves on the iPhone.
As always, privacy is an extremely important aspect of Apple's software upgrades. Today, more than ever, users are demanding better privacy all-around, and Apple is delivering, especially in regard to iPhone's location controls.
First, it's no longer a given that background apps will have the ability to track your phone using Bluetooth and/or Wi-Fi connections. Furthermore, if you want an app to track you in the background, this permission can be opted into on a day-by-day basis instead of having to give a flat yes or no. Of course, it's possible for apps to still track you while the app is open.
iPhone's photos app gets better … again.
Always on the lookout for better ways to organise your media, Apple's come up with yet another spin on optimal photo arrangement within the Photos app. Mostly, they're looking to provide better "glimpses" of recent events or highlights you've photographed.
With the new updates, you'll be able to view your favorite snapshots and videos from a recent trip or event for reminiscing or sharing with others. Live photos and auto-play videos offer additional upgrades for camera-loving iPhone users.
Tap into your dark side with iPhone's new dark mode.
See apps in their darker alter-egos and give your screen-drenched eyes a break. For those addicted to in-bed iPhone browsing at night or in the early hours of the morning, iPhone's new dark mode makes it all a bit easier and clearer.
Sidecar lets you use your iPad as a secondary Mac display.
Graphic designers and those who work with their iPads as graphics tablets will love this one. iPads can now be connected by cable or wirelessly to your Mac for simultaneous use as a secondary screen.
Secondary screens can be extremely helpful for working on large projects or multitasking with a few programs at once. For those uninterested in investing in an additional monitor, Sidecar is a new feature that allows you to wirelessly connect your iPad screen to your Mac while still allowing Apple Pencil use.
iPadOS is the bigger, better operating system for iPad.
Speaking of iPads, Apple hopes to increase its use as touchscreen Macs with its bigger, better iPadOS. With the new software, users finally get support for using external drives and mice, and there's even been an application for storing files added in. You will also be able to open multiple windows of the same app, use unique gestures for basic tasks, and go straight to websites in the desktop version instead of that pesky mobile version.
Get Ready for Changes to Your Devices
Whenever big upgrades come to your regularly-used devices, it's best to brush up on the changes you can expect beforehand.
Automatic updates can be useful; however, the changes revealed may throw your routines off-course or even set your business back a few days if you're not ready. Furthermore, you risk not knowing what updates will actually be useful to you if you're unaware of what updates to expect.
iOS 13 has been released for select developers and will be broadly available later in June. The new iPadOS is set to be released in July of 2019. Another iOS 13 update is planned for release later in the fall of 2019; this will include updates such as dark mode for iPhone.
Information Technology Aligned With Your Business Goals?
Philantech3 is a complete IT services & IT support company working with organizations in Spokane.