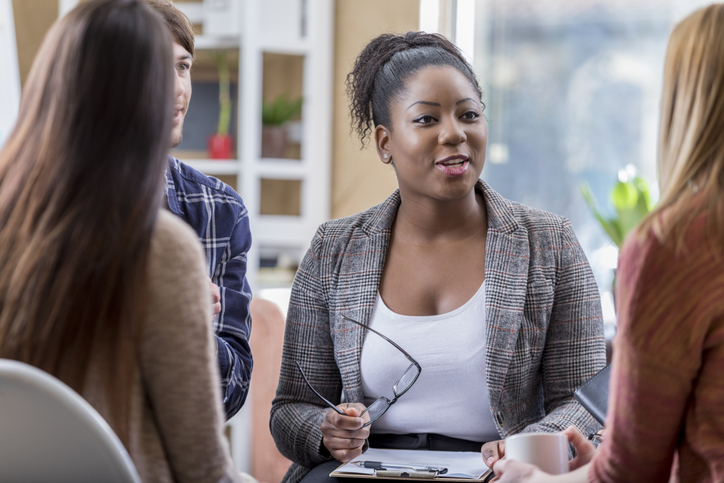 Local Guides have contributed content about hundreds of thousands of businesses. They get together and have held meetups and conducted projects in Europe, India, South America, North America, Australia, and Asia.
How Are Google's Local Guides Different From Google Users?
People have been contributing reviews, photos, and videos to Google for years. Google Local Guides are part of a program that offers benefits provided through Google Maps.
The Local Guides provide a way for Google to improve its maps and local business information. Local Guides can post photos, reviews, and answer questions about businesses — all tied to Google Maps.
What Do Google Local Guides Get From Contributing?
The Local Guides program offers a rewards program for participants. The points-based program offers a way for guides to get points for contributing nine different kinds of information based on their local area.
The types of information and points include:
Answers: 1 point
Edits: 5 points
Fact Checks: 1 point
Photos: 5 points
Places: 15 points (for places and roads)
Q & A Answers: 3 points
Ratings: 1 point
Reviews: 10 points, plus additional 10 points for reviews over 200 words
Videos: 7 points
Guides advance through the point system. They start at Level 1 and can achieve Level 10. People using Google Maps can see the Guide's level and use it to decide the trust level and authenticity of the information.
What Other Benefits Do Local Guides Get?
Local Guides have access to perks from Google's partners and also get early access to Google features. They can also get badges and recognition from other Google Maps users.
Google Local Guides have profiles that display badges and recognition. Recognition from users shows next to the Guide's level on their profile.
How Do Local Guides Level Up?
Local Guides advance through Levels by accumulating points from their contributions. Level 1 Guides are just starting out. They have 0 points. By Level 2. guides have achieved 15 points.
Here are the other Local Guide levels and points needed to achieve them:
Level 1: 0 points
Level 2: 15 points
Level 3: 75 points
Level 4: 250 points and a badge
Level 5: 500 points and a new badge
Level 6: 1,500 points and a new badge
Level 7: 5,00 points and a new badge
Level 8: 15,000 points and a new badge
Level 9: 50,000 points and a new badge
Level 10: 100,000 points and the highest badge
Level 10 is a high level of achievement requiring many contributions over a significant period. As of 2018, members of the Local Guide community identified over 500 Level 10 Local Guides around the world. The number of Local Guides of different levels in each area shows on each Local Guide's profile.
How Do You Become a Google Local Guide?
Anyone with a Google account can visit the Local Guides page and choose "Join Local Guides" to get started. Provide your home location and confirm the details, and then sign up.
Information Technology Aligned With Your Business Goals?
Philantech3 is a complete IT services & IT support company working with organizations in Spokane.