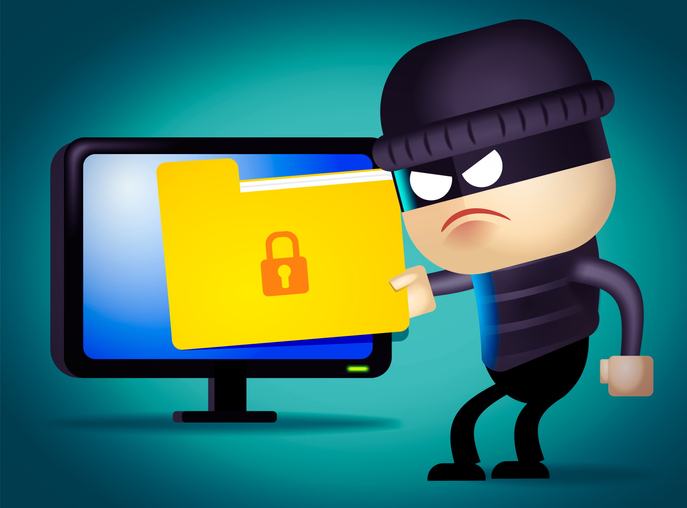 There are many types of risk in business: the risk that a new competitor will come on the market and steal market share, the risk that top staff members will jump ship for a better offer . . . but are you considering the significant risk that is associated with a cyber attack? A recent report by IBM shows that more than 77 percent of companies don't have a cybersecurity response plan in place, a dangerous proposition when you consider that 60% of businesses that suffer a cyber attack fail within 6 months. These are pretty terrifying statistics for small to mid-size business owners, especially in specific verticals that require the capture and storage of sensitive customer data such as health and financial information.
See why unsecured data is the #1 security threat to local small businesses.
(Response) Time is Money
When your business is able to react quickly to a malware or ransomware attack, you significantly raise the likelihood that you will be able to bounce back to full operations before your business is devastated by the impact. The response time that your technology team and business leaders are able to command could easily be a make-or-break moment, as cyber attacks can cost organizations thousands of dollars a minute in reduced productivity, losses of sales, compliance charges and more. Knowing that you have a comprehensive cybersecurity response strategy in place can help your business make the best of a bad situation and achieve the proper resilience that you need.
Ditch That False Sense of Security
You might think that your business is too small to be of interest to cybercriminals. Those hackers are going after the big haul, right?!? Turns out, the majority of cyber attacks are being committed against smaller organizations, because there is a perception that infiltration will be easier and criminals will be able to easily make off with your valuable customer data. Brokers on the dark web are willing to pay a significant fee for each stolen record, complete with a tiered pricing scale for financial data that is based on the size of the bank account. It's crucial that businesses do not have a false sense of security, but proactively put plans in place that will help reduce the risk associated with a cyber attack.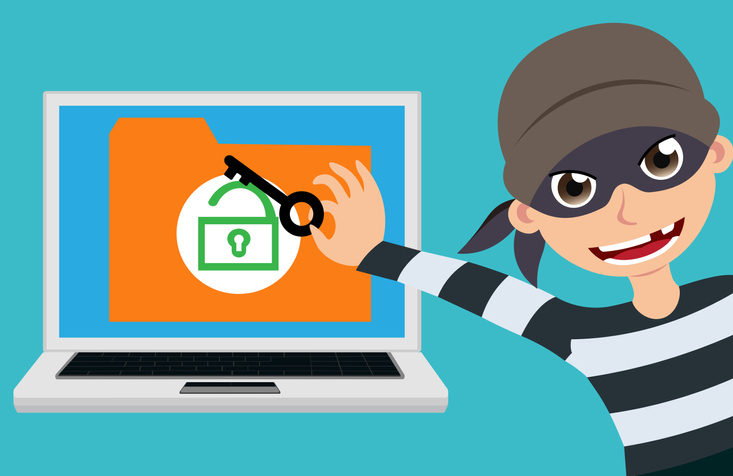 Put Staff Members on Lockdown
Increase the security requirements for passwords, and require them to be reset on a regular basis. Invest in ongoing training for staff members that will help them understand everything from the potential of phishing attacks to why it's important to stay away from specific activities online. Create security policies and put strategies in place to ensure that they are followed — and regularly reviewed and updated by cybersecurity experts. Actively engage white-hat hackers to look for holes in your current data security and then quickly put a remediation plan in place. While staff members may feel as though they are being placed on a type of lockdown, it's imperative that information technology professionals effectively communicate the severity of the issue that is facing businesses today. When employees understand the damage that can be accidentally done to the organization, they are much more likely to be an active member of the solution instead of a part of the problem.
Creating a secure environment for your business data requires the proactive involvement of business and technology professionals alike. Just as you wouldn't leave customer credit card information lying around the office or on a printer, you can also educate staff members that using an easily-guessed password is the digital equivalent of those poor security practices.
Information Technology Aligned With Your Business Goals?
Philantech3 is a complete IT services & IT support company working with organizations in Spokane.