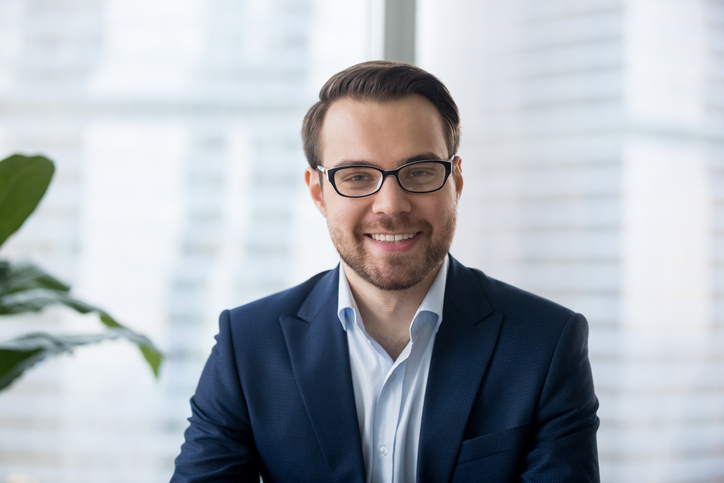 All businesses today are faced with numerous technology decisions. The rapid rate of tech development and adoption has led to some truly remarkable transformations in the business landscape—and in the responsibilities, various professionals are expected to perform. CMOs are no exception. In fact, if you have been a CMO for very long, you have likely seen your list of responsibilities grow as new tech has arrived. It is precisely because you are expected to leverage marketing technologies to achieve business objectives that you need to participate in the decision-making process regarding digital technologies. Your perspective is vital to ensure that your company chooses the right technology and gets the maximum benefit from that technology once it is incorporated.
Why the CMO Needs to Be Involved in Technology Decisions
As the chief marketing officer, your main responsibilities are focused in the marketing segment of your business. Once, your role would have centered on building the brand, engaging customers and advertising. Now, you are still expected to ensure that these areas are seen to. But you are also expected to maximize your effectiveness by utilizing all the technology tools available to you. Your engagement with marketing technologies and your familiar with the marketing and business objectives of your company make you a unique, knowledgeable voice in the digital technology decision-making process. You do not necessarily have to be solely responsible for those decisions, but you do need to play a major role.
When deciding how heavily you should be involved in tech decisions, you can ask yourself two questions:
Does the technology decision have anything to do with marketing?
There are plenty of technology decisions that do not involve marketing. The IT department in your organization and the CIO, in particular, make tech-related decisions every day, many of which have nothing to do with the marketing department. From servers to power supplies, password resets to OS installs, the IT team has plenty on its plate that falls squarely within the realm of technology. It would be a waste of your time and of theirs if you were involved in decisions that did not relate to your field of expertise.
Of course, there is an increasing number of technology decisions that do involve marketing or affect marketing. The spending on marketing technologies is expanding at a rapid rate across most businesses because it offers so many possibilities and is often required to remain competitive. Any technology decisions that relate to customer engagement, customer data, advertising, or anything to do with marketing or achieving marketing objectives should have your input.
Does the technology decision have anything to do with customer interaction?
Customer interaction does fall under the marketing umbrella, but it has become more of its own area as companies have embraced social media platforms and CRM technology. Your company needs to collect customer data and it needs to maintain a constant presence for customers, all of which can benefit from the deft touch of marketing professionals. You can help other decision-makers understand what works and what does not when it comes to engaging customers and keeping them engaged.
Make Your Job Easier by Partnering with the CIO
As fast as you can learn marketing technologies and incorporate them into your business, there will always be a lot you do not know. When approaching such a massive subject as digital technologies, it makes sense to combine your abilities with others in your organization to ensure the best possible results. The CIO is the perfect partner in your efforts. While you focus on achieving marketing objectives, the CIO can focus on ensuring that the technology your business uses to achieve those objectives is functional and that nothing slips through the cracks. The work of the CIO makes sure that all the marketing technologies you rely on are there when you need them.
Developing a relationship with the CIO benefits both of you in a myriad of ways. You can learn more about how the different technologies in your organization function and support one another—which allow you to make clearer decisions about what tech you want to use moving forward. By working with you, the CIO gets a better grasp of how you use technology to achieve marketing objectives. Ultimately, the CIO should be able to offer suggestions that would not have been possible without the familiarity gained by working hand in hand with the marketing department.
Choose Your Role in Technology Decisions
Every organization is unique and requires a customized approach to tech decisions. You are the best person to determine where your role fits within the framework of tech decisions for your company. It may be best for you to head the decisions, or it may be better to serve a support role. What is important is that you take firm steps into the realm of marketing technology and apply your marketing knowledge to the decision-making process. The business will benefit from it, and your role as CMO will only get more interesting and engaging as a result.
Information Technology Aligned With Your Business Goals?
Philantech3 is a complete IT services & IT support company working with organizations in Spokane.