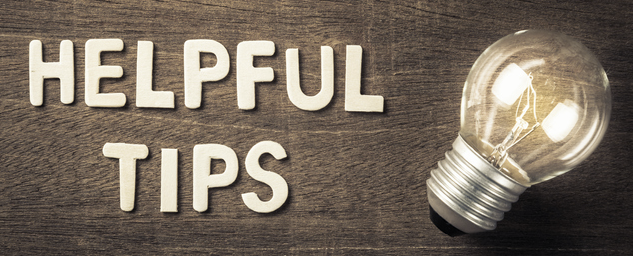 Create Your Own Fonts In Windows 10
You may have been using Windows 10 for some time now, but it's likely that you haven't mastered all of its features just yet.
Did you know that you can create your own fonts?
In the Windows store, you can get the "Make Your Own Font" app, a great way to add a personal touch to anything you may need to write. For example, you could even send an email in your own handwriting!
All you need to do is fill out the alphabet letter by letter (lower and upper case) as well as numbers and symbols. Then you name it, save it, and upload it via Control Panel > Fonts.
The next time you're drafting something and find that Times New Roman is too formal, you'll be able to switch to your personalized font instead.
Let us know what you think about this Windows 10 tech tip.  Just reply to this email.  Over the next few weeks, we'll have more Windows 10 tips for you.
Information Technology Aligned With Your Business Goals?
Philantech3 is a complete IT services & IT support company working with organizations in Spokane.