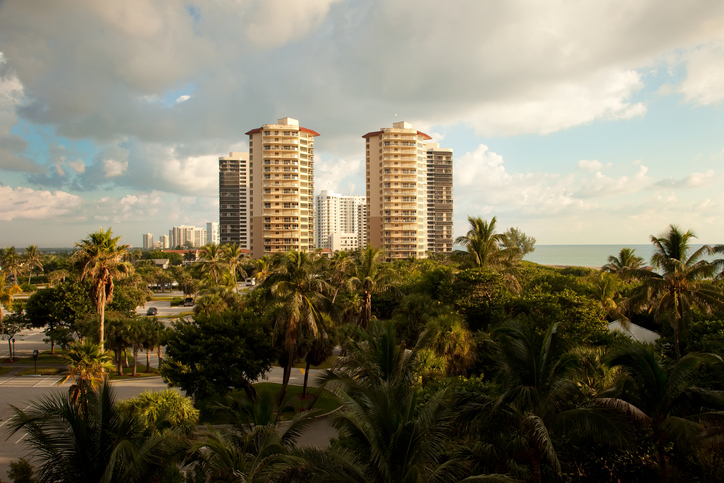 The small city of Riviera Beach, Florida, north of West Palm Beach is the latest government to be crippled by a ransomware attack. Their data was encrypted by hackers so they couldn't access it. This has paralyzed the City's computer systems.
In an attempt to retrieve their data, the City of Riviera Beach paid the hackers nearly $600,000 (65 Bitcoin). Hackers demand Bitcoin because it's a hard-to-trace digital currency. The City Council hopes to regain access to their encrypted data, although there's no guarantee that this will happen.
Rose Anne Brown, a city spokeswoman for the 35,000 person city, said that Riviera Beach was working with law enforcement and security consultants. In the meantime, unless they had a secure cloud-based backup solution, all they can do is wait to see if their data will be released.
What Is Ransomware?
When ransomware infects your computer or mobile device, your organization's operations can come to a grinding halt. You'll be denied access to your computer and may even lose your data. Ransomware attacks have cost U.S. businesses millions of dollars in losses.
Ransomware attacks are on the rise. Attacks on business targets have seen a substantial increase in the first quarter of 2019, up by 195% since the last quarter of 2018. And for governments and organizations that are victimized, the consequences can be paralyzing and destructive.
Fast Facts:
Ransomware is the most malicious and frequently used form of malware today.
There's more than one type of ransomware.
It's important to know what to do if you experience a ransomware attack.
The best way to protect your organization from ransomware is to prevent it from landing on your computers in the first place.
Always back up your data so you can restore it in the event of an attack.
Ransomware blocks access to your data and demands payment through an anonymous system like Bitcoin to restore access. The criminals who distribute and operate these attacks are making millions of dollars. They extort money from you in exchange for a promise to unlock your computer. But this doesn't always happen. The FBI doesn't support paying a ransom in response to a ransomware attack.
What Can You Do To Protect Your Organization From Ransomware?
The best way to protect your organization from ransomware is to prevent it from landing on your computers in the first place.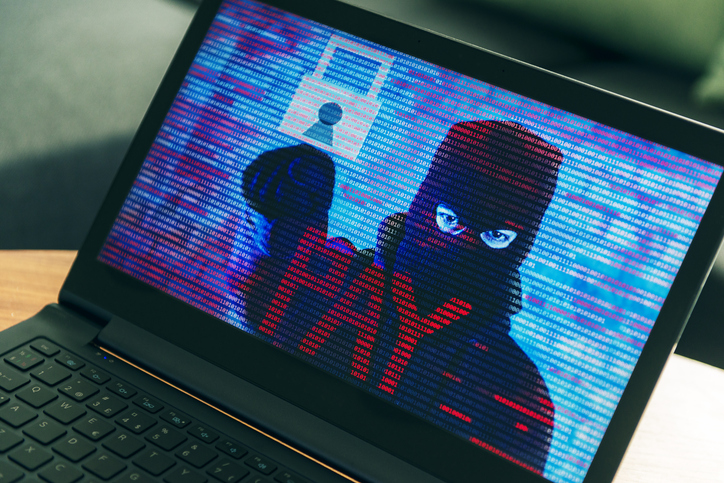 If you experienced a ransomware attack, this means that it got through all your anti-virus software and security on your machine(s). Unfortunately, because ransomware performs multi-layered attacks, there's no one security feature today that can protect against every threat. However, we can provide advice on the most current and effective protection.
The best security software is made up of layers that protect specific areas, and where each layer communicates with another for the best protection possible.
The first layer of protection is for your email where spam typically enters. Securing your email with the right program allows you to scan every email for malicious files before you or other users open them.
We can also offer a compatible sandboxing program so you can open attachments in a secure environment where they can be analyzed for ransomware.
Always backup your data so we can restore it for you in the event of an attack.
To protect yourself and your business from ransomware attacks, you must perform secure backups. This requires backups that occur in real time, daily and weekly. These backups must be isolated from your network to ensure they can't be compromised by a ransomware attack.
We can provide a secure cloud backup so you can always access and recover your data from wherever you have an internet connection. We will need these backup files to restore your data. In most cases, we can erase the hard drive, reinstall the operating system and restore your machine with the backup copy.
We can also educate your staff about the threats and prevention of ransomware attacks. We'll train your personnel with simulation tools to help them recognize malicious IT threats of any kind. By doing this, you'll reduce the odds of falling victim to a ransomware attack.
Information Technology Aligned With Your Business Goals?
Philantech3 is a complete IT services & IT support company working with organizations in Spokane.